Curriculum
Intent
At Fairisle Infant and Nursery School, we value every child as an individual and agree with the United Nations that 'Every child has the right to an education.' Article 28. United Nations Conventions on the rights of the Child Our curriculum aims to motivate and engage children, promoting the spiritual, moral, social, cultural, mental and physical development of pupils. Communication, literacy and mathematics have a high priority, however we recognise the importance of foundation subjects in providing a broad and balanced curriculum.
We offer children a skills based curriculum taught through topic themes providing children with opportunities to link their learning as they secure core knowledge. Basic life skills such as reading and communicating are interwoven in all subjects, allowing pupils as much opportunity as possible to hone their skills. We use a range of teaching strategies to ensure the curriculum provides many first-hand experiences, including educational visits, visitors such as artist and musicians and extra- curricular activities.
Here at Fairisle our vision is 'Expect Success', this means we have high expectations of both our pupils and staff. Our aim is to provide our pupils with the tools they need to become educated citizens who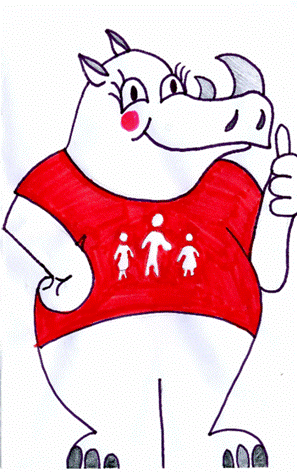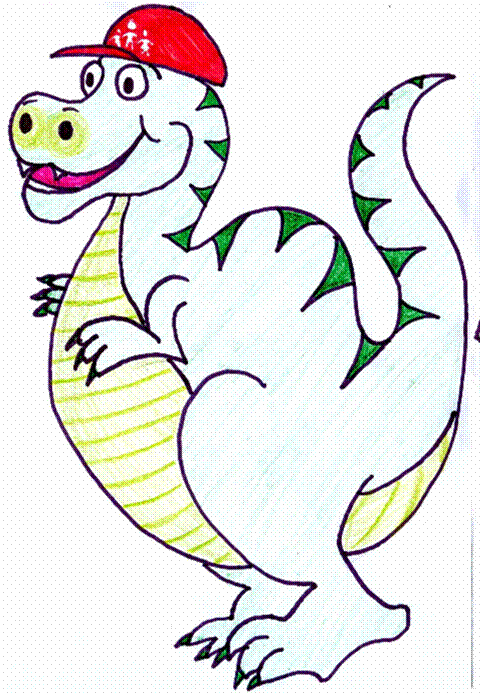 tolerate, respect and have positive attitudes towards their own and others education. We are a Rights Respecting School and aim to promote these values in every area of learning, linking articles to all of them. Rights Rhino and Respect Rex are key figures in the everyday lives of our pupils, and their principles weave through all areas of the curriculum.
Year 1 and Year 2 follow the National Curriculum National Curriculum.
Year N and Year R follow the Early Year Foundation Stage Curriculum Statutory Framework
All years follow Living Difference IV for Religious Education.
Maths in the EYFS
Children in the Nursery and Year R have been learning about number in lots of different ways. See the information below for ideas on supporting your child at home.
Reading
The school operates a reading scheme which links with the children's phonics stage. We use the Book Life Readers scheme for both school and home. Once children have secured their decoding skills there are opportunities to read 'real' books which are age related. These 'real books' widen the range of reading material they have access to.
These books are colour coded based the decodable phonics stage so that there is a clear progression of skills which supports the development of the children's reading. Children have access to a wide range of reading materials both in Fiction and Non Fiction.
Phonics Scheme
The school follows the progression set out in Letters and Sounds and uses the Booklife phonetically decodable reading scheme.
Click the video below to listen to the articulation of the phonemes: