Year 1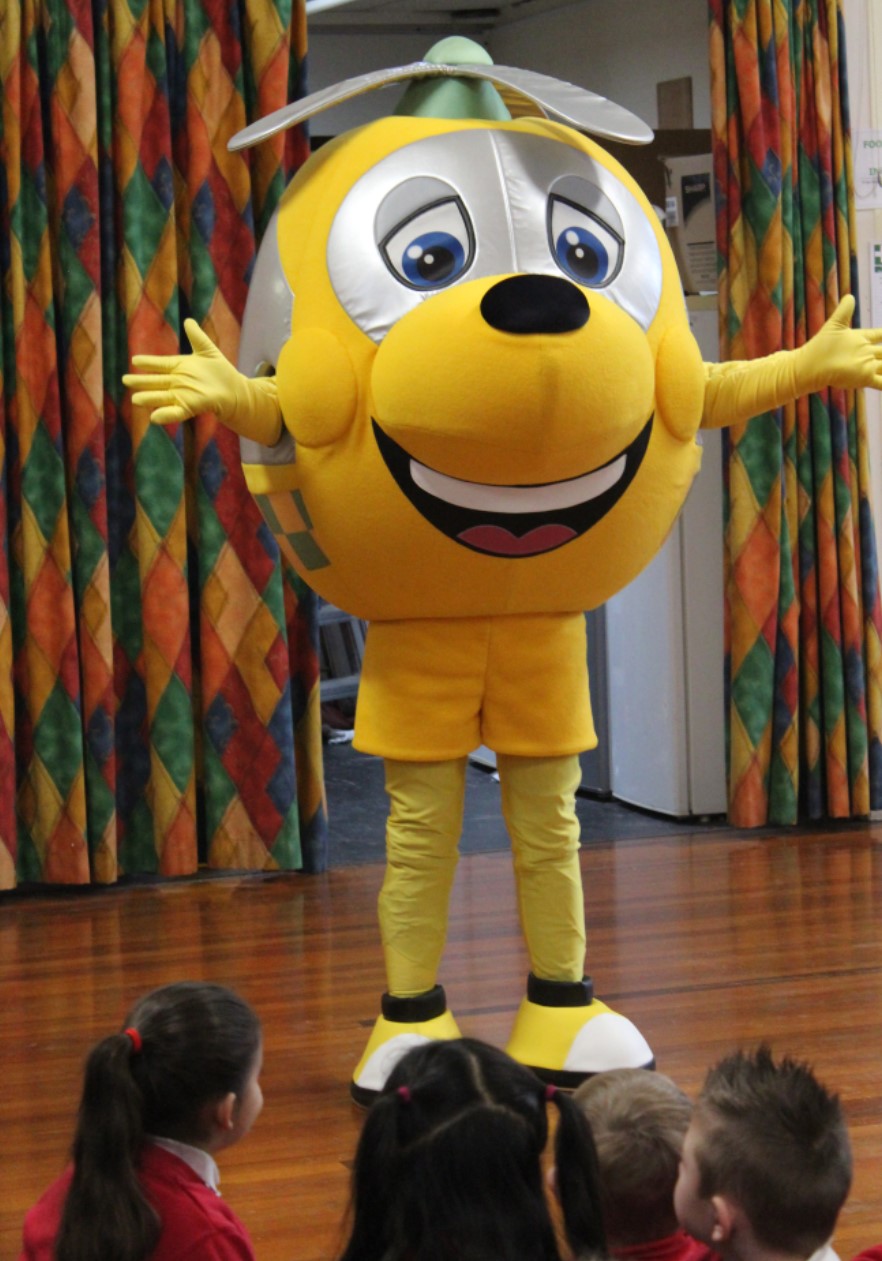 PEOPLE WHO HELP US
As part of our topic 'People who help us' we had lots of visitors in Year 1.
We enjoyed learning more about fire safety from the Firemen and we also had 'Herocopter' who
came and told us about the
Hampshire & Isle of Wight Air Ambulance services. We were able to dress up and acted out what we would do in an emergency.
These are some rhymes we learned:
Fire and lighters never touch, they can hurt you very much!
Get out, Stay out, call 999!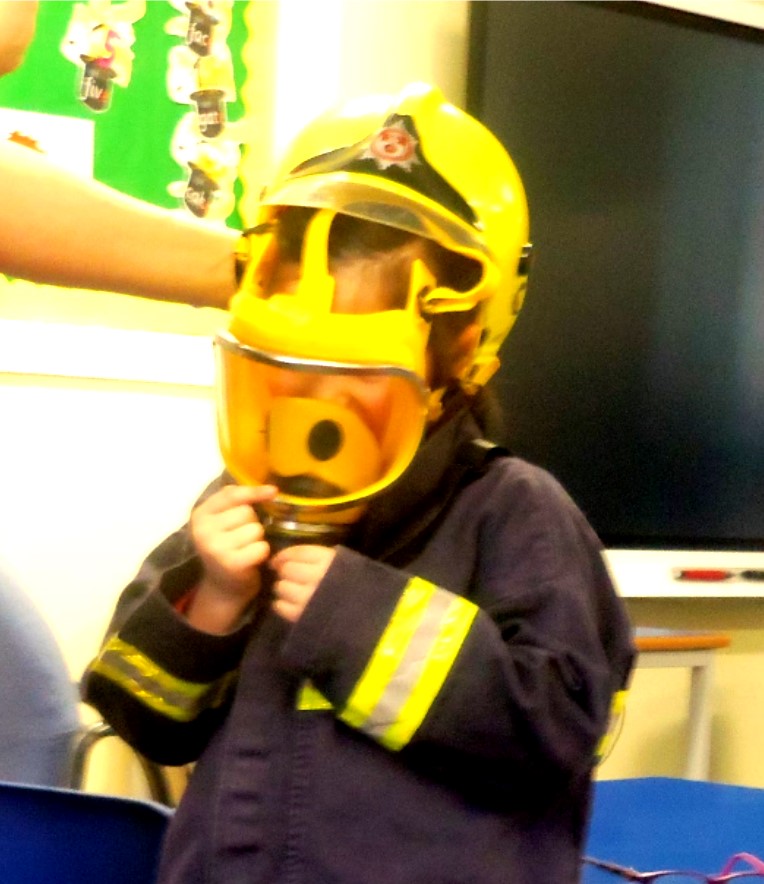 Growth Mindset in Year 1
As part of our 'Let it Shine Day' where we celebrated our Gold Award for being an amazing Rights Respect School, we had the opportunity to show how we persevere and never give up.
We completed an ART CHALLENGE where we practised and practised and tried be the best that we can be.
Each child had to sketch a butterfly and we had to make sure to add more detail at every attempt. We were so proud of ourselves!
Can you spot attempt 1 and our final attempts?
Do you have a Growth Mindset?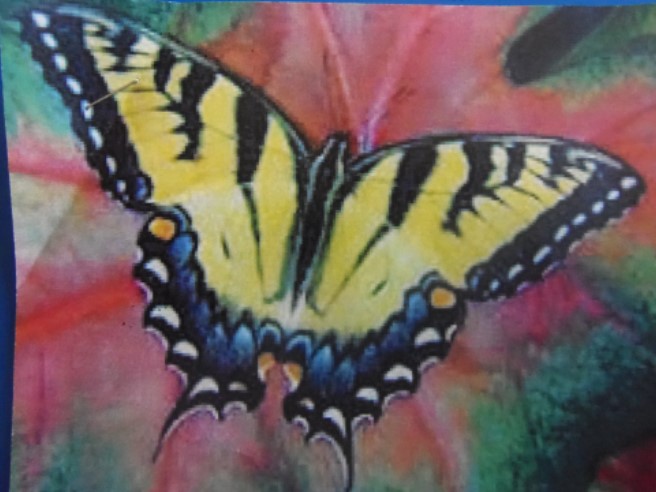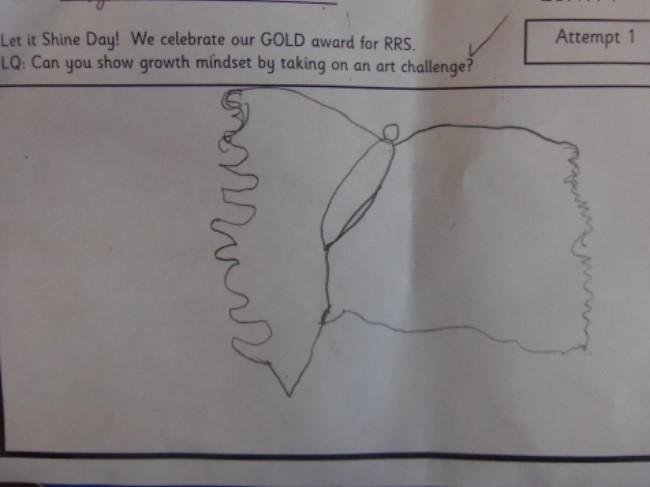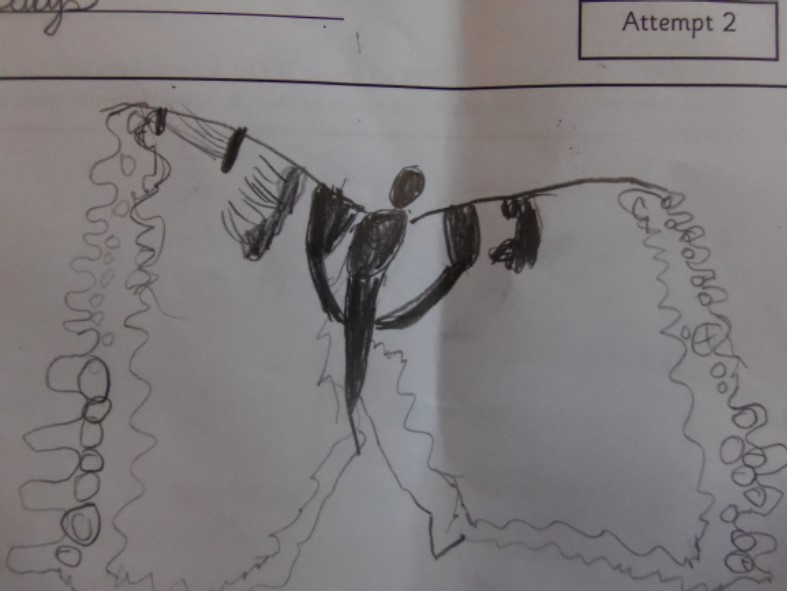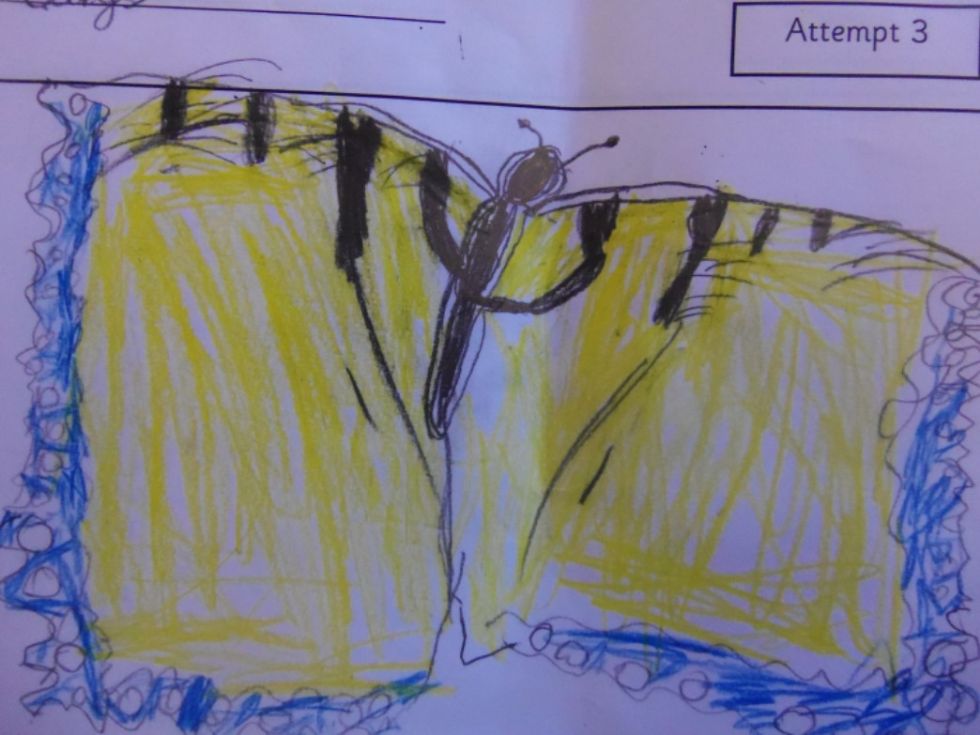 We love Year 1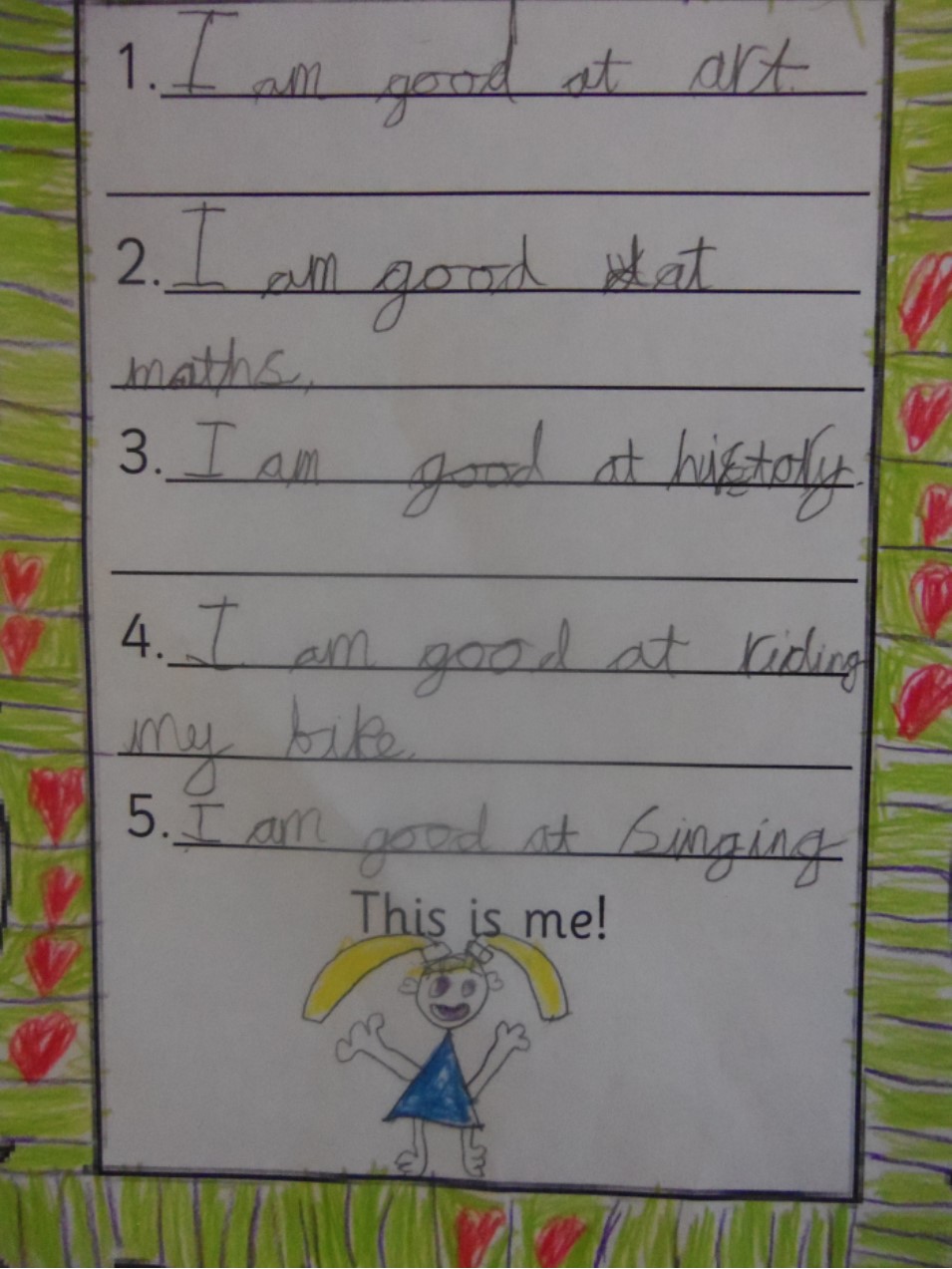 We worked in groups in our Self Esteem sessions and we shared with our friends what we think they are good at.
We love Year 1
What are you good at?
Quotes from the day:
' You are good at being my friend because you always look after me.'
'You are good at your writing because you showed me how to make a cursive 'h'